GPS Vehicle Tracking System in Kerala
We are one of the Vehicle tracking solution company Our device is approved by Kerala Govt C-DAC and KMVD. We offer 100% guarantee hardware and web/mobile applications to help our customers to monitor their fleet, vehicles or assets.
We have a dedicated team of qualified software engineers who up to date but also make sure our cloud servers are always online. We provide 99.9% uptime. Our essential team also helps us customize our application as per our needs of our customers.
We are using the premier paid version of google map. Many of our opponents use the free version of google map which gets auto blocked every few hours and result in prolonged downtimes. The use of the premier paid version helps us give our customers with continuous services with practically zero downtime.
LIVE TRACKING: Live Tracking is a unique and innovative software feature that our customers to see their vehicle move live on the map in real-time. This peculiarity is extremely helpful for fleet managers and individual vehicle owners as this help them keep a close eye on the vehicle to avoid misuse. It is easy to use and helps our customers see their vehicles moving on the map with all the essential data and parameters right alongside it. So for secure your asset or vehicle use GPS Vehicle Tracking Solution in Kerala - Sysomate Global Solution.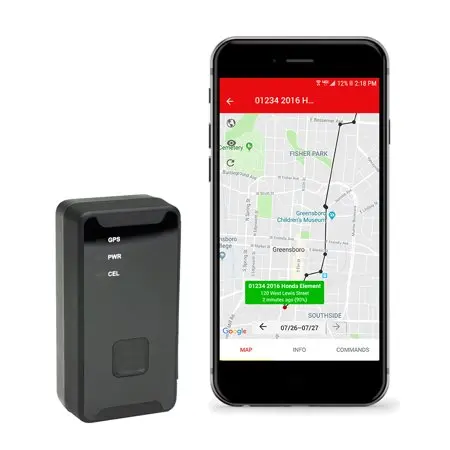 RFID INTEGRATION (RFID): We can capable of supporting both Active and Passive RFID tags and readers. RFID solutions are used in a wide range of applications ranging from Driver authentication to Student Tags and mobile transferable assets.